Considered one of the most outstanding buildings in the U.S, Central Library opening on October 8, 1917. It became a landmark on the National Register of Historic Places in 1975. A six-story glass and steel-framed addition opened in 2007. Both the original building and the 2007 addition included a unique architectural feature. The names of iconic authors and literary figures carved into its limestone walls. Of the 80+ names memorialized in this fashion, the original project include just five women and no authors of color. Learn more about the new and ongoing engraving project at Central Library.
The Vision
In 2021, Dr. Michael Twyman set out to develop a plan to include names on the walls of Central Library. "As a longtime Indianapolis Public Library patron, I brought to Library officials' attention the omission of persons of color represented in the names engraved at Central Library. I'm excited to be working with them to address this," said Twyman. Michael & Adelpha Twyman, the Dr. Michael R. Twyman Endowment Fund, and Lilly Endowment Inc. through The Indianapolis Public Library Foundation provided major support for the project.
Community Input
To begin the project, The Library invited the community to suggest names via an online form and ballot boxes at Library locations. From the community suggestions, a committee selected names ten names representative of the world's historical, literary, and artistic development.
The Unveiling
A public unveiling on April, 2022, celebrated Dr. Twyman's vision. "The Name Engraving Project allows IndyPL to use our public spaces to promote diversity, equity, and inclusion, starting with the addition of Black authors outside of the Center for Black Literature & Culture," said Nichelle M. Hayes, IndyPL's interim CEO. "By creating a space that celebrates the work of authors from the African Diaspora, we'll reflect an authentic historical narrative of the world's literary development."
Further Support
The Library aims to add additional names of authors of color in the years to come. To provide further support for this project, go to "Give" at The Indianapolis Public Library Foundation to make an online donation. Please select "Central Library" when asked how to apply your gift. Put "ENGRAVING" in the notes box at the end of the form.
Learn more about the ten authors added this year by browsing the authors' biographies. We have also provided book lists for easy checkout of their work.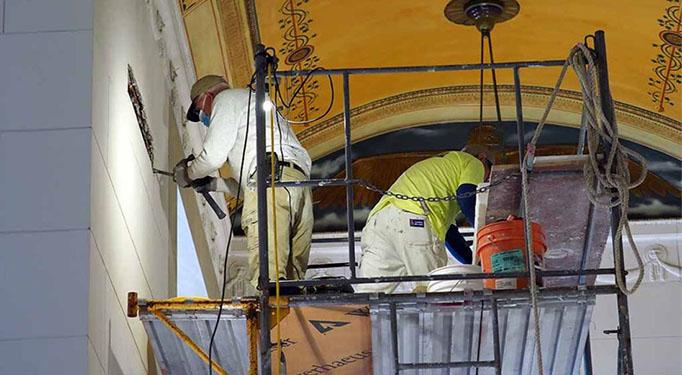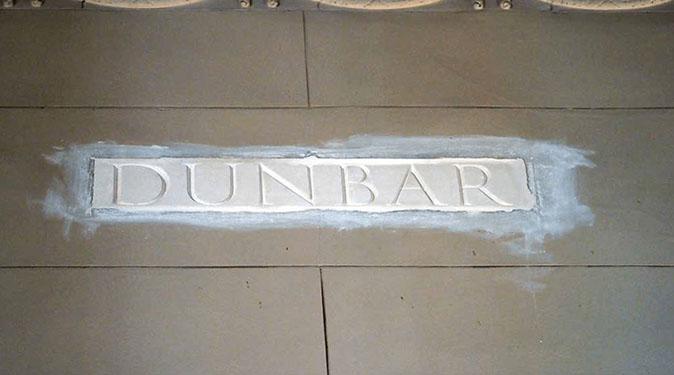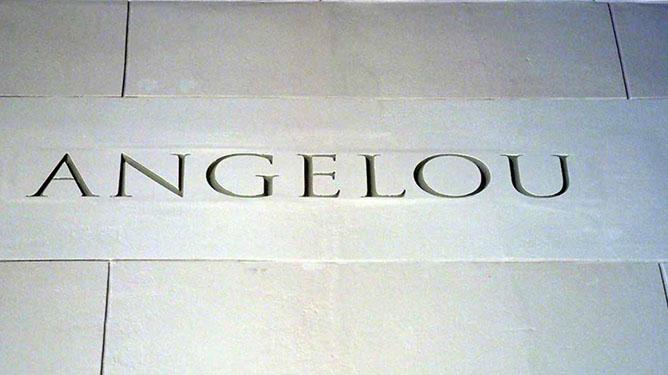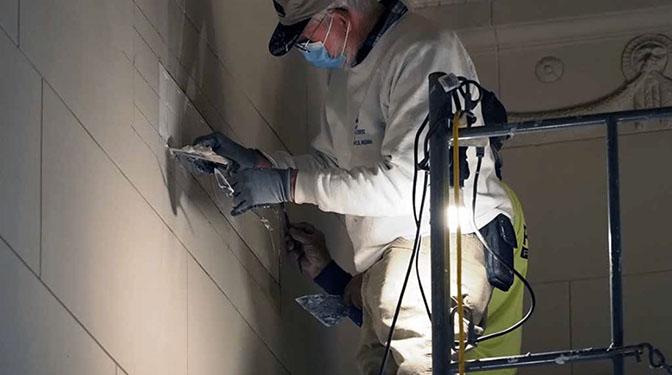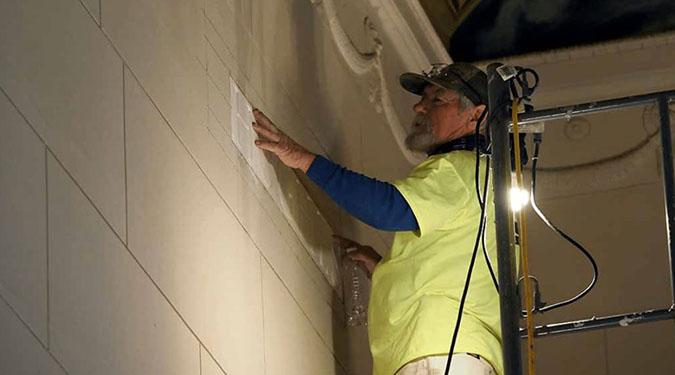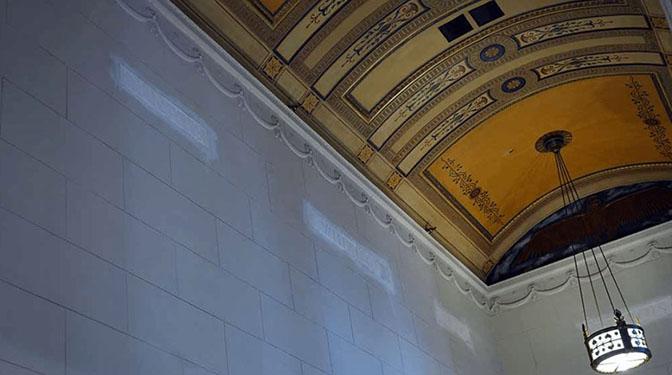 Selected Authors

Want to learn more about the Center for Black Literature & Culture?
Contact us. We'd love to show you around!