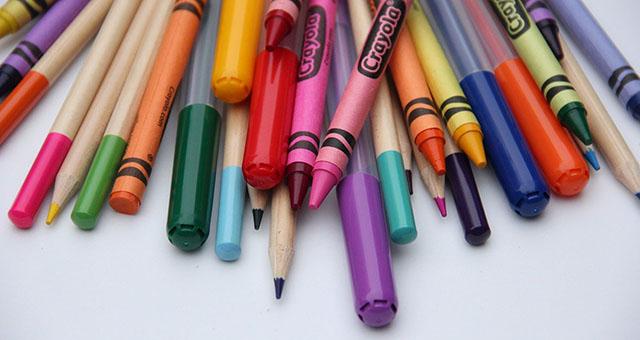 For kids who love to draw, two illustrators offer online classes for hours of creative fun! Start drawing today by tuning in to these drawing shows or by checking out an e-book with your IndyPL library card.
Mo Willems
Mo Willems, creator of Knuffle Bunny, the Pigeon books, and the Elephant and Piggie books, hosted a daily writing show called Lunch Doodles with Mo Willems. See the Lunch Doodles Playlist.
Jarrett Krosoczka
Jarrett Krosoczka, author of Hey Kiddo as well as the graphic novel series Lunch Lady and Jedi Academy is hosting Draw Every Day with JJK. Browse his YouTube page for all kinds of drawing tutorials and prompts.
Drawing Books:
We have a lot of drawing books for kids at the library. You can find one for just about any interest you have. Learn to draw NASCAR, forest animals, sea creatures, cartoon characters, buildings and much more. Some of the books feature simple cartoon style drawings and others, for more experienced artists, go into great detail. Each one includes step-by-step directions though, so even if you are a beginner you can create some pretty amazing pictures!
Use your indyPL Library Card to check out drawing books at any of our locations, or check out drawing e-books and audiobooks from OverDrive Kids right to your device! If you have never used OverDrive before, you can learn how to use it for both e-books and audiobooks.
Need more help? Ask a Library staff member at any of our locations or call, text or email Ask-a-Librarian. Additionally, the Tinker Station helpline at (317) 275-4500 is also available. It is staffed by device experts who can answer questions about how to read, watch and listen on a PC, tablet or phone.
Video Read Alouds about Drawing
Just click on one of the book covers to hear the story.
How to Draw Favorite Book Character Printables