We'd love for you and your family to come join us for holiday fun at The Library! Browse our shelves, enjoy a holiday concert, fine-tune your holiday cooking skills, and more. You can even meet an actual reindeer!
Looking for the Perfect Book Gift?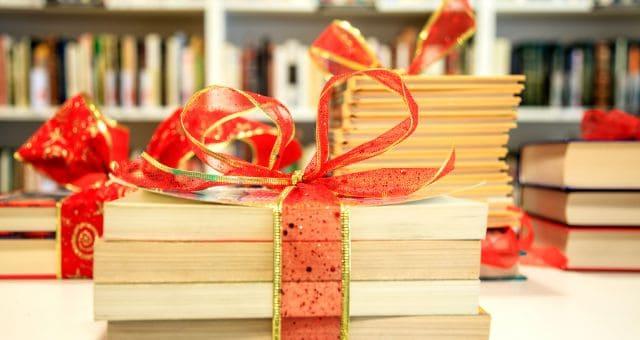 You can buy new and used books and other items at discount prices at Indy Library Store. See sale dates and times. Proceeds support Library programs and services through The Indianapolis Public Library Foundation.
Also IndyPL Staff have selected their favorite reads of 2023. Select a category to browse lists of gift suggestions, each with an annotation to let you know what was special about the book. Gift giving made easy!
Adults
Kids & Teens
Need some holiday entertainment at home?
For screentime holiday fun browse our collection of holiday movies! You can check out DVDs or stream movies straight to your device with your IndyPL library card. Here are some staff recommendations to get you started looking for your next winter movie night feature. If you have never used one of our streaming services before, learn how to stream movies with your IndyPL library card.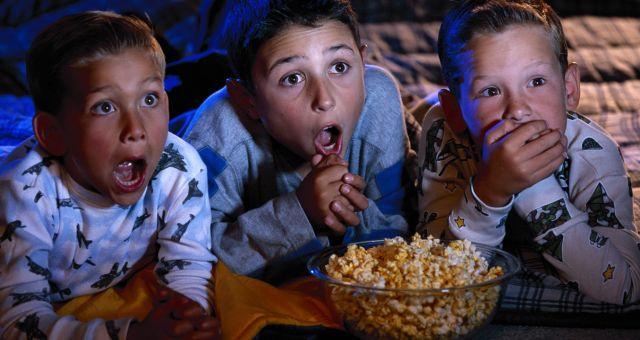 Do you need to keep a house full of kids entertained for an afternoon? We've got streaming movies for kids too. Choose some to share with guests and some to watch during your child's own downtime. Get started exploring our streaming movies for kids.
Shore up your "to read book stack" with one of these recommendations
For Adults:
For Kids:
Join us for a Holiday Concert, Meet a Reindeer, and More!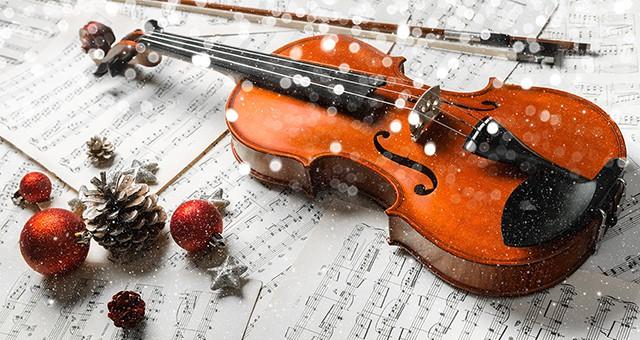 Change up your holiday cooking.
Would you like to to mix up your usual rotation of tried-and true holiday recipes? Join us for an upcoming cooking class or explore our collection of recipe books, e-books, and e-magazines. We can get you started exploring our recipe book collection. Get holiday cooking tips and culinary reading recommendations!
Get help with new technology gifts.
Do you need help learning how to use new technology gifts or apps? Bring your tablet or smartphone for assistance downloading and streaming using our services, including OverDrive, Hoopla, and Libby. See the schedule.
Holiday Fun for Kids Online – You Choose the Time Holiday Storytime!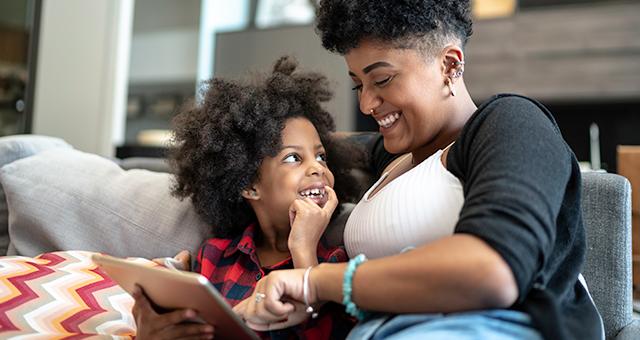 Use the 5 skills of early learning – reading, writing, talking, singing, and playing to learn about Christmas, Kwanzaa, and Hanukkah. Enjoy several online video read alouds, songs, activities & more!