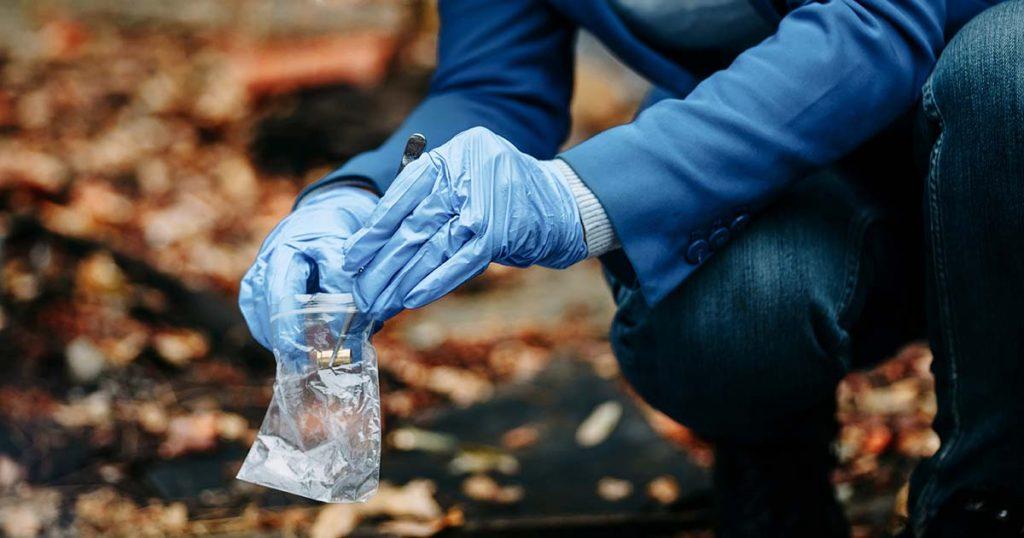 If you like mysteries, browse these seven tips and tricks for finding your next mysterious read. There is a huge amount of variation within the genre from true crime to the supernatural, thriller or romance. A mystery fits any reading taste!
1. Read an award winner.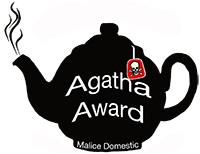 The Agatha Awards celebrate traditional mysteries, a genre defined as mysteries that contain no explicit sex, excessive gore, or gratuitous violence. To place convenient requests in our catalog, browse all of the Agatha Award winners in our collection browse all of the Agatha Award winners in our collection.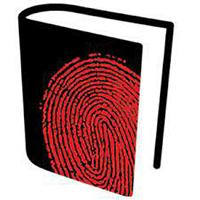 The Anthony Awards for mystery writers are announced at the Bouchercon World Mystery Convention. To place convenient requests in our catalog, browse all of the Anthony Award winners in our collection browse all of the Anthony Award winners in our collection.
2. Borrow e-books or downloadable audiobooks.
Use mystery lists from OverDrive to find e-books and downloadable audiobooks. If you have never borrowed from OverDrive before, both OverDrive app directions and OverDrive browser directions are available as well as an OverDrive video tutorial and Overdrive Support.
Need more help? Ask a Library staff member at any of our locations or call, text or email Ask-a-Librarian. Additionally, the Tinker Station helpline at (317) 275-4500 is also available. It is staffed by device experts who can answer questions about how to read, watch and listen on a PC, tablet or phone.
3. Get reading recommendations from IndyPL staff.
Click on a featured booklist to get mystery reading recommendations. Browse all our staff mystery lists or see our If You Like Cozy Mysteries recommendations.
Mysteries and Thrillers from AAPI Authors
Do you like murder-mysteries? What about psychological thrillers? Find your next page-turner in this list of mysteries and thrillers from Asian American and Pacific Islander authors. I've made note of any titles that are a part of a series if you want to keep the thrills coming!

Mysteries and Thrillers by Indigenous Authors
The International Day of the World's Indigenous People is celebrated each August. Indigenous people from every continent have long and storied histories, traditions, and cultures as well as varying relationships with their neighboring communities. Here are mysteries and thrillers from Indigenous authors from around the world, including North America, Europe, and Oceania.

Standalone Mysteries for Adults and Teens
From Hercule Poirot and Sherlock Holmes to Alex Cross and Jack Reacher, the detectives in popular mystery novels are often as famous as the titles themselves. Serial releases are arguably most at home in the mystery genre, where familiar investigators tackle new, exhilarating cases in every entry. Yet many readers may not want to get into a series without starting from the beginning, and there are few feelings more disappointing for such a reader than picking up a new bestseller only to find it's the latest in a long-running series. If you find you can empathize with this feeling, consider a read from the following list, which is composed entirely of standalone mysteries or first entries in a series.

Black Mystery Writers
Looking for mysteries by Black writers? This list includes recent releases by current authors as well as classics from historically influential names.

Romantic Suspense
Finding your true love while also solving a mystery combines two of my favorite reading genres, ROMANCE and MYSTERY. Here are a few titles you might enjoy.

Mysteries set in the Interwar Years
People called WWI the great war and the war to end all wars and hoped to never see another war, but one did come. The time between the World Wars included the Jazz Age, the Roaring Twenties, Art Deco design, and the Great Depression. This is a list of mystery books and series set in the period between the end of WWI- November 11, 1918 and the beginning of WWII-September 1, 1939.

Lady Darby Mysteries
This mystery series begins in 1830 Scotland, and follows the crime-solving experiences of Lady Kiera Darby as she is first compelled to prove her own innocence in a murder. Through her bravery, wits and unique artistic perspective, Lady Darby's career as a female "inquiry agent" or investigator is born. If you love mystery and history combined, then this is the series for you!

4. Use your IndyPL Library card to login to Novelist Plus.
Find mystery reading recommendations, read-alikes, series lists, reviews, and lists of award-winning mystery books on Novelist Plus. First, login, then choose the "Mystery" category from the list on the left. Choose from categories like like "Standalone Mysteries," "Police Procedurals," "Historical Mysteries," and more! Read a brief description, see a star rating, and select "Check Availability" to see if the book is available to borrow from IndyPL.
5. Look online for more reading suggestions.
Our staff suggests these sites for mystery readers.
6. Subscribe to the mystery newsletter from NextReads.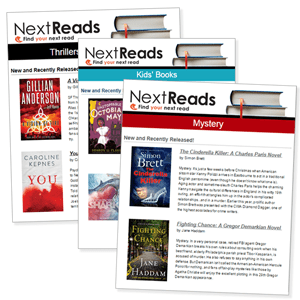 Receive mystery reading recommendation in your inbox monthly. Book suggestions are linked to our catalog for easy requesting. It's FREE! See a sample issue and Subscribe to NextReads!
7. Make a selection from this list of mystery authors.
Find a book discussion near you!
You are invited to join in one of our many in-person or online book discussions that take place several times each month. In our book discussion groups we read and talk about both fiction and non-fiction books. We express our opinions (both likes and dislikes!) with other avid readers in the city.
Date & Time: Friday, September 22, 10:00am
Location: Spades Park Branch
Description: A read aloud group exploring classic literature in a group reading.
No Registration Required.
Date & Time: Monday, September 25, 5:30pm
Location: Nora Branch
Description: Join us for a discussion of "Anxious People" by Fredrik Backman. Adults are invited to join us in this monthly book discussion.
Date & Time: Monday, September 25, 6:00pm
Location: Online
Description: Join us as we discuss all things true crime. This month we will discuss "Hell's Princess: The Mystery of Belle Gunness, Butcher of Men" by Harold Schechter.