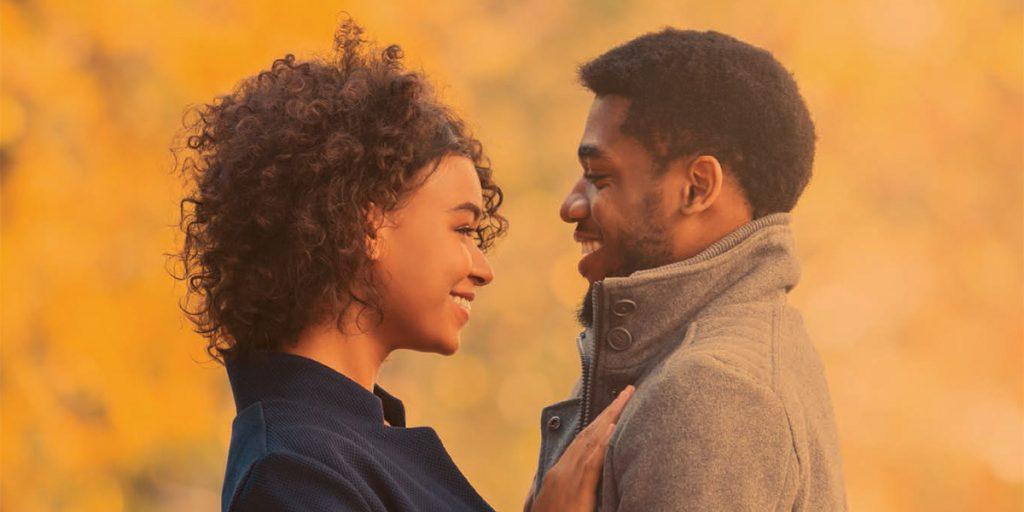 Six Ways to Find Your Next Romantic Read
Romances are books that feature a relationship between two main characters that have a "happily ever after" ending. They can be a great optimistic escape! There are many sub-genres too, if there is a particular setting or mood you like, such as historical, contemporary, paranormal, or inspirational. Here are six tips to help you find your next read as well as a convenient clickable list of contemporary romance authors linked directly to our catalog for placing requests or checking out e-books or audiobooks. For more romantic reads browse our If You Like Historical Romance reading recommendations.
1. Read an award winner.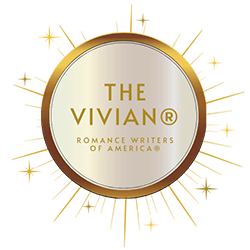 2. Borrow e-books or downloadable audiobooks.
Use romance lists from OverDrive to find e-books and downloadable audiobooks. If you have never borrowed from OverDrive before, both OverDrive app directions and OverDrive browser directions are available as well as an OverDrive video tutorial and Overdrive Support.
Need more help? Ask a Library staff member at any of our locations or call, text or email Ask-a-Librarian. The Tinker Station helpline at (317) 275-4500 is also available. It is staffed by device experts who can answer questions about how to read, watch and listen on a PC, tablet or phone.
3. Get reading recommendations from IndyPL staff.
Click on a featured booklist to get romance reading recommendations, or see all our staff romance lists.
If You Liked Colleen Hoover…
Colleen Hoover writes mostly romance and psychological thrillers. Here are just a few titles for your consideration if you admire her writing style and want to find similar authors!

For even more ideas tailored to your particular romance taste, one of our staff romance readers suggests trying this book finder. Results are also linked to graded reviews, making it easier to find a book that suits your needs.
4. Use your IndyPL Library card to login to Novelist Plus.
Get read-alikes and other "what to read next" suggestions from ovelist Plus. If you like contemporary romance, you'll find romance reading recommendations, read-alikes, series lists, reviews, and lists of award-winning romance books. Once you login with your IndyPL library card, choose the "Romance" category from the list on the left. When you click on a book you can read a brief description, see a star rating, and click "Check Availability" to see if your selection is available to borrow from IndyPL.
5. Subscribe to the romance newsletter from NextReads.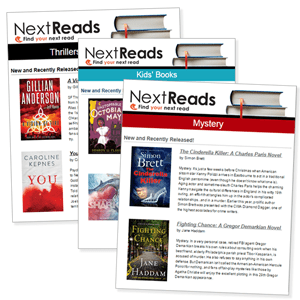 Subscribe to NextReads to receive romance reading recommendation in your inbox monthly. Book suggestions are linked to our catalog for easy requesting. It's FREE! See a See a sample issue and Subscribe to NextReads!
6. Make a selection from these contemporary romance authors.
Find a book discussion near you!
You are invited to join in one of our many in-person or online book discussions that take place several times each month. In our book discussion groups we read and talk about both fiction and non-fiction books. We express our opinions (both likes and dislikes!) with other avid readers in the city.
Date & Time: Monday, October 02, 4:30pm
Location: Martindale-Brightwood Branch
Description: The book to be discussed is "Transcendent Kingdom" by Yaa Gyasi. Pick up a copy of the book at the library.
Date & Time: Monday, October 02, 6:30pm
Location: Wayne Branch
Description: The book to be discussed is "Circe" by Madeline Miller. Adults are invited to this monthly book discussion program, which is free and open to everyone!
No Registration Required.
Date & Time: Monday, October 02, 6:30pm
Location: Franklin Road Branch
Description: Adults are invited to this monthly book discussion program. The title for October is "The Hound of The Baskervilles" by Arthur Conan Doyle.
No Registration Required.