Here are some of our favorite books to share with kids in the days leading up to Thanksgiving. You and your child can learn about the history of Thanksgiving and learn about Thanksgiving from an American Indian perspective. Additionally, you can read prayers and songs of gratitude from different religious and cultural traditions, learn to draw iconic Thanksgiving symbols, or laugh out loud at what Thanksgiving dinner might be like for monsters. Garlic is OK for a recipe ingredient, but not eyeballs! Laugh again when you find out what happens when someone (everyone!) forgets to bring their dish to Thanksgiving dinner! Enjoy Thanksgiving storytime online!
Watch the video read aloud below, Turkey Trouble, by Wendi Silvano. Turkey is in trouble! It's almost Thanksgiving… and he's the main course! But Turkey has an idea–what if he doesn't LOOK like a turkey? What if he looks like another animal instead? After many funny attempts, Turkey comes up with the perfect disguise to make this Thanksgiving the best ever!

Talk!
After listening to the story, talk about some of the things that happened in it.
Why is this book called "Turkey Trouble"?
What do you think it would be like to be a turkey before Thanksgiving?
Why did Turkey keep changing his disguises?
Did Turkey stay out of trouble?
Keep your eyes peeled during the Macy's Thanksgiving Day parade to see if you can spot a favorite book character! Some character balloons we have seen in the past are Curious George, Snoopy, Paddington Bear & Greg from Diary of a Wimpy Kid.

Even Vampires Celebrate Fangsgiving! Thanksgiving Books to Check Out with your IndyPL Library Card
Enjoy these favorite and new Thanksgiving picture books that cover the early history to turkey dinner to the gratitude of what it is to celebrate "plenty." Also laugh out loud at some silly stories starring picture book friends – even vampires celebrate Fangsgiving!

Sing!
Enjoy this song together about being thankful from Raffi. Thanks for the sun in the sky…thanks for the clouds so high!

Write!
Find some crayons or makers to color a picture, practice writing the letters, or see if you can follow your way through a maze without getting stuck.
Join Us for In-Person Storytime!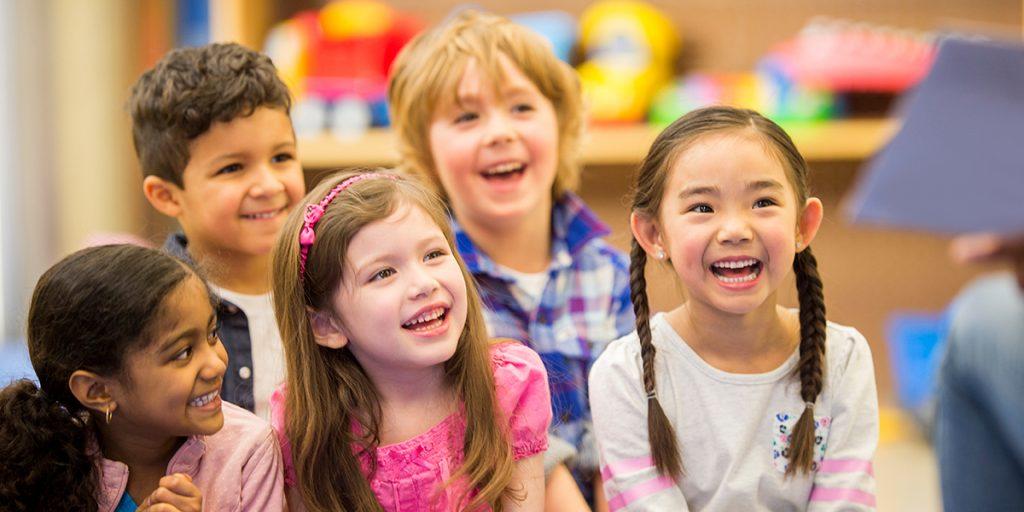 Date & Time: Monday, October 02, 6:30pm
Location: Lawrence Branch
Description: Young children and their caregivers are invited to join us for stories, songs, and fun. Stay after stories are finished for some literacy activities and play time.
No Registration Required.
Date & Time: Tuesday, October 03, 10:30am
Location: Glendale Branch
Description: Babies up to 24 months and an adult are invited for stories, songs, fingerplays and fun! Each session is followed by playtime with special toys designed just for babies.
No Registration Required.
Date & Time: Tuesday, October 03, 10:30am
Location: Franklin Road Branch
Description: Babies from birth to 18 months are invited for stories, lap bounces, songs, and other early literacy activities!
No Registration Required.
Need Help?
Ask a Library staff member at any of our locations or call, text, or email Ask-a-Librarian. The Tinker Station helpline at (317) 275-4500 is also available. It is staffed by device experts who can answer questions about how to read, watch and listen on a PC, tablet or phone.