The featured story from our collection of diverse video read alouds is wonderfully performed by the book's author, Hannah Lee. My Hair takes a joyful look at the creativity, style, and love expressed in the care and appreciation of hair. My Hair is Hannah's first book. Here is a video interview in which Hannah talks about what it was like to write My Hair.
The following stories also show creativity, style, and love about many things from purses to food, friends, and hula hoops! Pick one or pick many for an enjoyable afternoon! This listening library is available all day every day (and all night!) for returning to old favorites. "Read it again!" has never been easier!
Just click on a book cover to hear the story! Did you like these? You can find more stories at Free Video Read Alouds and enjoy even more themed reading and activity fun at IndyPL's DIY Online Storytimes at Home.
Diverse Video Read Alouds:
Join Us for In-Person Storytime!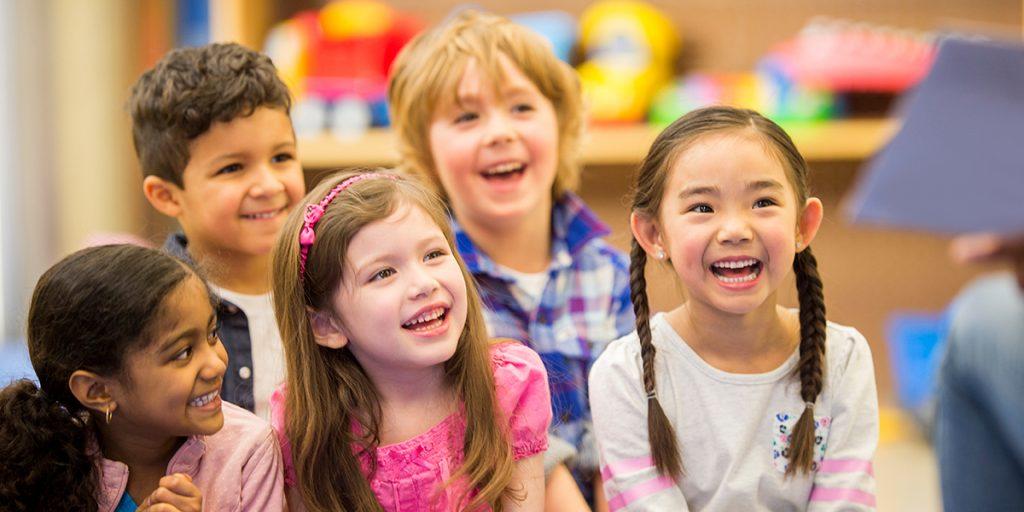 Date & Time: Friday, September 22, 10:30am
Location: College Avenue Branch
Description: Babies up to 24 months and an adult are invited for stories, songs, fingerplays, and fun! Each session is followed by playtime just for babies.
No Registration Required.
Event: Harp Music & Stories
Date & Time: Friday, September 22, 11:00am
Location: Central Library
Description: Babies and toddlers will be introduced to the music of a concert harp in this program with Arts for Learning teaching artist Melissa Gallant. Join us to learn that music brings stories to life through feelings and emotions!
Event: Explore STEM + More
Date & Time: Saturday, September 23, 1:00pm
Location: Central Library
Description: Come join Media Learning Specialists in the Learning Curve! Children and their families are welcome to check out some of our technology, toys, and games.
No Registration Required.