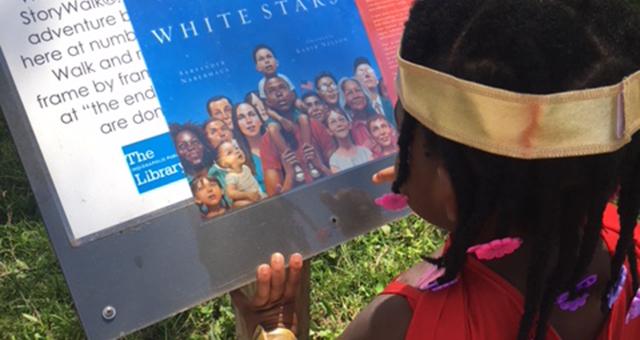 Take a walk and read a story as you go! Stroll through a park and read a book displayed in mounted frames. Stories will be rotated on a monthly basis. Families are encouraged to post photos of their visit on social media. StoryWalk in Ruckle Street Park is at 3025 Ruckle Street. The StoryWalk is made possible by Regions Bank through a gift to The Indianapolis Public Library Foundation.
For more ideas to help keep children hearing and enjoying great stories enjoy these Free Video Read Alouds or have fun with even more themed reading and activity fun at IndyPL's DIY Online Storytimes at Home. Because reading aloud to kids—even after they know how to read independently—benefits kids of all ages. Video read alouds are a great tool to help create a culture of reading. They don't replace reading aloud together in-person, but they are a fun alternative and supply key early literacy benefits.
Research shows that reading aloud to young children can significantly improve their chance for success in kindergarten and beyond. You can also help kids enjoy books and stories by joining 1000 Books Before Kindergarten. Caregivers log books and receive incentives for reading outloud to kids. At 1000 books, every child receives a hardback picture book. Or check out a Bunny Book Bag, grab-and-go bag of 15-20 books for caregivers on the move.
Join Us for In-Person Storytime!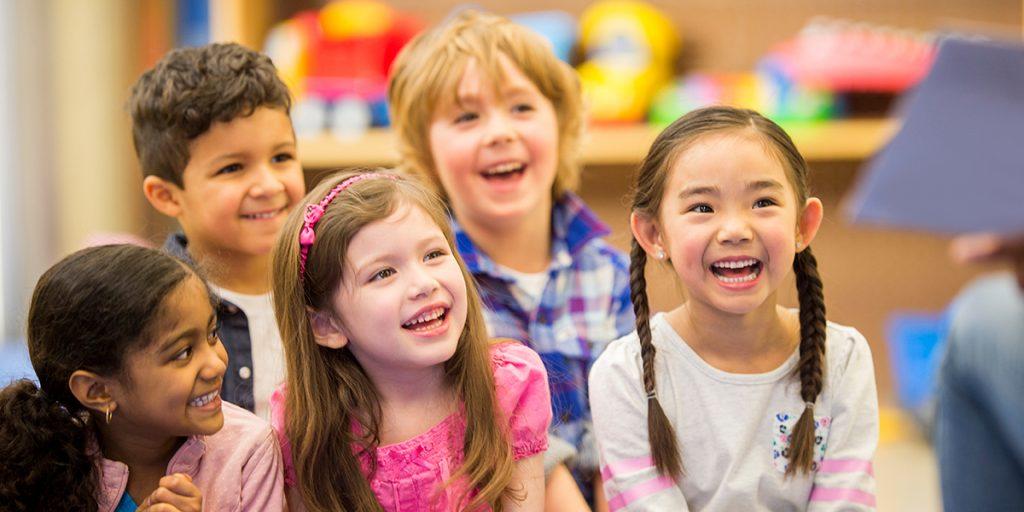 Date & Time: Monday, October 02, 6:30pm
Location: Lawrence Branch
Description: Young children and their caregivers are invited to join us for stories, songs, and fun. Stay after stories are finished for some literacy activities and play time.
No Registration Required.
Date & Time: Tuesday, October 03, 10:30am
Location: Glendale Branch
Description: Babies up to 24 months and an adult are invited for stories, songs, fingerplays and fun! Each session is followed by playtime with special toys designed just for babies.
No Registration Required.
Date & Time: Tuesday, October 03, 10:30am
Location: Franklin Road Branch
Description: Babies from birth to 18 months are invited for stories, lap bounces, songs, and other early literacy activities!
No Registration Required.