The Snowy Day, published in 1962, has been a wintertime favorite for more than 50 years. It is the story of a small boy exploring his neighborhood on a snowy day. The story captures all the wonderful things experienced with all five senses when we wake up to a snow-covered morning. In the city, in the country, on a school day, or a snow day-off day, fresh snow is a thrilling experience! You can listen right now to this animated version of The Snow Day expertly and wonderfully read aloud by composer, poet, and artist, Napoleon Maddox. You can learn more about this storytime classic in A Poem for Peter: the Story of Ezra Jack Keats and the Creation of the Snow Day. Enjoy winter storytime online!

Talk!
After listening to the winter storytime online, talk about some of the things that happened in it.
When Peter went out into the snow, what were some of the things he did to have fun?
What happened to the snowball that Peter put in his pocket to save for the next day?
When Peter went to sleep, what did he dream? Did his dream come true?
If there was a snow storm here, what would you like to do?

It's Cold, But It's Snow Much Fun! Winter Favorites for Kids to Check Out with your IndyPL Library Card
It's true, there's no day like a snow day! Go out and play, and then cuddle up with some hot chocolate and a stack of these favorite winter tales.


Write!
Find some crayons or makers to color a picture, practice writing the letters, or see if you can follow your way through a maze without getting stuck.
Join Us for In-Person Storytime!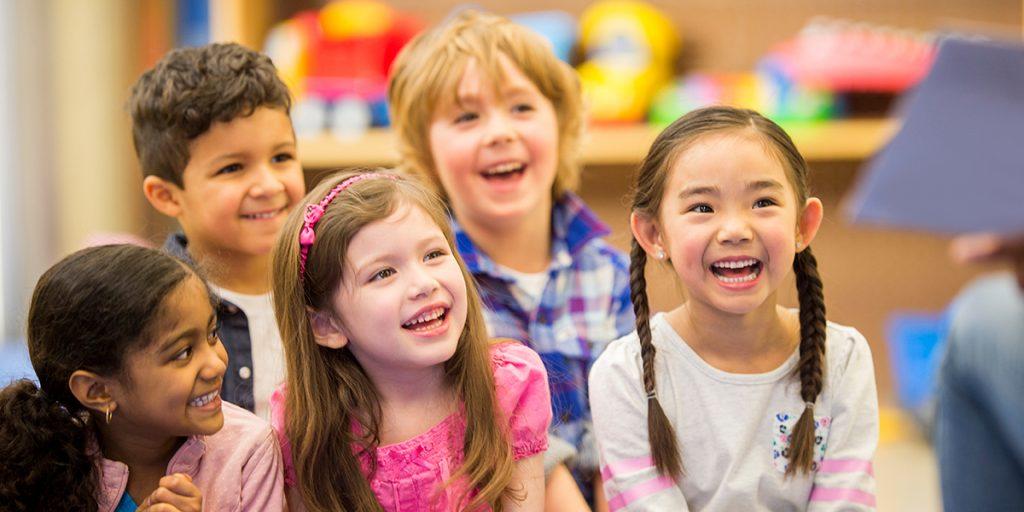 Date & Time: Monday, October 02, 6:30pm
Location: Lawrence Branch
Description: Young children and their caregivers are invited to join us for stories, songs, and fun. Stay after stories are finished for some literacy activities and play time.
No Registration Required.
Date & Time: Tuesday, October 03, 10:30am
Location: Glendale Branch
Description: Babies up to 24 months and an adult are invited for stories, songs, fingerplays and fun! Each session is followed by playtime with special toys designed just for babies.
No Registration Required.
Date & Time: Tuesday, October 03, 10:30am
Location: Franklin Road Branch
Description: Babies from birth to 18 months are invited for stories, lap bounces, songs, and other early literacy activities!
No Registration Required.
Need Help?
Ask a Library staff member at any of our locations or call, text, or email Ask-a-Librarian. The Tinker Station helpline at (317) 275-4500 is also available. It is staffed by device experts who can answer questions about how to read, watch and listen on a PC, tablet or phone.