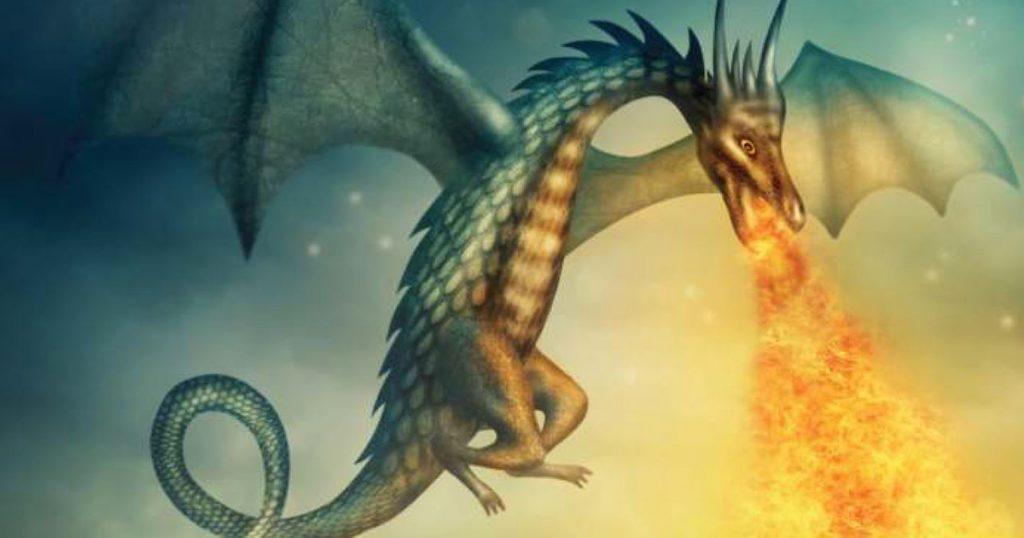 1. Read an award winner.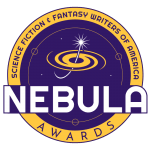 If you like fantasy here are several awards that are good sources for finding outstanding novels, short stories, or anthologies.
2. Borrow e-books, downloadable audiobooks & movies.
Here are some short cut links to easily borrow materials online with your IndyPL library card. If you have never borrowed from OverDrive before or used OverDrive's Libby app, both Libby app directions and OverDrive browser directions are available as well as an OverDrive video tutorial and Overdrive Support. If you have never borrowed from Kanopy before, you can get Kanopy directions.
Need more help? Ask a Library staff member at any of our locations or call, text or email Ask-a-Librarian. The Tinker Station helpline at (317) 275-4500 is also available. It is staffed by device experts who can answer questions about how to read, watch and listen on a PC, tablet or phone.
3. Get reading recommendations from IndyPL staff.
Click on a featured booklist to get fantasy reading recommendations or see all our staff fantasy book lists.
4. Use your IndyPL Library card to login to Novelist Plus.
Find reading recommendations, read-alikes, series lists, reviews, and lists of award-winning books on Novelist Plus. Once you login with your IndyPL library card, choose the "Fantasy" category from the list on the left.
Here is a sample recommendation. When you click on a book you can read a brief description, see a star rating, and click "Check Availability" to see if it is available to borrow from IndyPL.
5. Subscribe to the Fantasy newsletter from NextReads.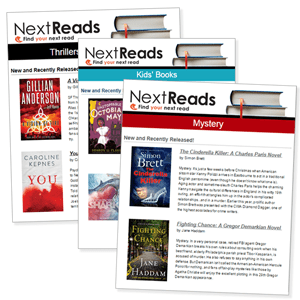 Receive fantasy reading recommendation in your inbox monthly. Book suggestions are linked to our catalog for easy requesting. It's FREE! See a ample issue or Subscribe to NextReads!
6. Make a Selection from these fantasy authors.
Find a book discussion near you!
You are invited to join in one of our many in-person or online book discussions that take place several times each month. In our book discussion groups we read and talk about both fiction and non-fiction books. We express our opinions (both likes and dislikes!) with other avid readers in the city.
Date & Time: Friday, September 22, 10:00am
Location: Spades Park Branch
Description: A read aloud group exploring classic literature in a group reading.
No Registration Required.
Date & Time: Monday, September 25, 5:30pm
Location: Nora Branch
Description: Join us for a discussion of "Anxious People" by Fredrik Backman. Adults are invited to join us in this monthly book discussion.
Date & Time: Monday, September 25, 6:00pm
Location: Online
Description: Join us as we discuss all things true crime. This month we will discuss "Hell's Princess: The Mystery of Belle Gunness, Butcher of Men" by Harold Schechter.