In The King of Kindergarten a little boy's parents encourage him and fill him with confidence in the time leading up to his first day of school. He can be the King of it, even if he doesn't know everything yet! "It sounds like a lot, but you're the King of Kindergarten. Piece. Of. Cake." This joyful attitude about how to welcome new experiences helps him have a great first day of kindergarten! The parents in The King of Kindergarten helped by passing on the excitement of learning and the perspective that even if something is difficult at first – there will be a classroom of friends and a teacher to learn with. Learning will be fun! You can listen to The King of Kindergarten right now, read by Alvin Irby from Barbershop Books. Its starting school storytime online!

Talk!
After listening to the story, talk about some of the things that happened in it.
What did the boy eat for breakfast? What is your favorite breakfast?
What did the boy in the story do that was very brave?
How was the boy going to get to school?
What did the father use to measure how tall the boy was?

Read!
Another great idea to get ready for the first day of school is reading books about other kids and favorite characters who are ALSO worried about the first day of school. Stories featuring the Berenstain Bears, Amelia Bedelia, Curious George and more can help your child practice what it might feel like to be anxious about school and learn great strategies for having fun instead!
Use your indyPL Library Card to check out books about starting school at any of our locations, or check out e-books and audiobooks about starting school from OverDrive Kids right to your device! If you have never used OverDrive before, you can learn how to use it for both e-books and audiobooks.
Click on the book covers below to listen to more video read aloud stories about starting school right now! It's starting school storytime online! Did you like these? You can find more stories at Free Video Read Alouds and enjoy even more themed reading and activity fun at IndyPL's DIY Online Storytimes at Home.
Back to School Books to Check Out with your IndyPL Library Card
Back to School is definitely here! Getting back into school goes hand in hand with eating healthy. As the learning is taking place ; it is important to have good nutrition.

Sing!
This sing-a-long will help you get excited to go to school! Watch Marshall, Skye, Chase, Blaze, Shimmer and Shine, Molly, Gil, Bot, and Geo reimagined as fuzzy felt friends singing about school.

Write!
Find a pencil or pen, some crayons or markers to color a school picture, practice writing the letters , or see if you can follow your way through a maze without getting stuck.
Join Us for In-Person Storytime!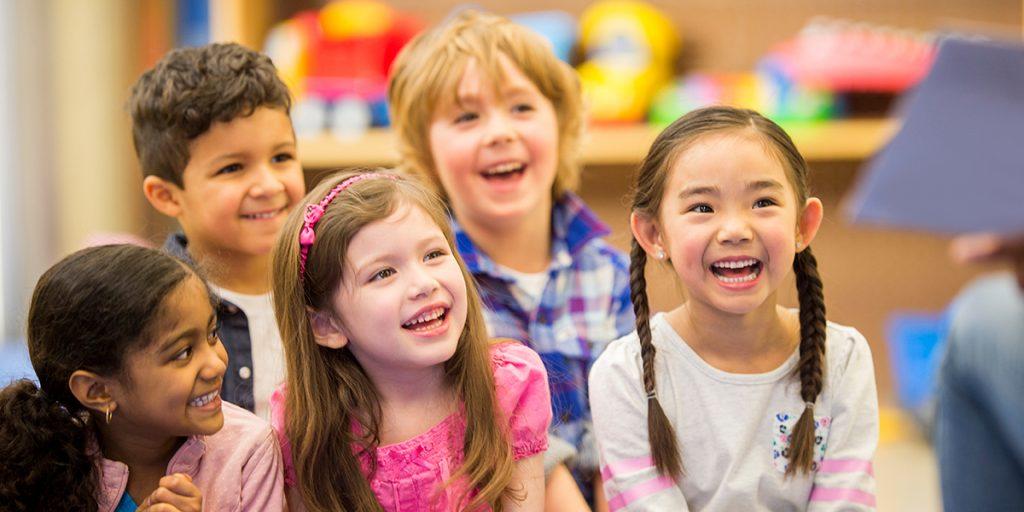 Date & Time: Monday, October 02, 6:30pm
Location: Lawrence Branch
Description: Young children and their caregivers are invited to join us for stories, songs, and fun. Stay after stories are finished for some literacy activities and play time.
No Registration Required.
Date & Time: Tuesday, October 03, 10:30am
Location: Glendale Branch
Description: Babies up to 24 months and an adult are invited for stories, songs, fingerplays and fun! Each session is followed by playtime with special toys designed just for babies.
No Registration Required.
Date & Time: Tuesday, October 03, 10:30am
Location: Franklin Road Branch
Description: Babies from birth to 18 months are invited for stories, lap bounces, songs, and other early literacy activities!
No Registration Required.
Need Help?
Ask a Library staff member at any of our locations or call, text, or email Ask-a-Librarian. The Tinker Station helpline at (317) 275-4500 is also available. It is staffed by device experts who can answer questions about how to read, watch and listen on a PC, tablet or phone.