In Dylan the Villain, by K.G. Campbell, Mr. and Mrs. Snivels welcome home a new baby, but Dylan isn't just any baby, he's the best and the cleverest baby. Dylan is also a super villain! He has a scary costume and a maniacal laugh. When Dylan goes to school for the first time he meets Addison Van Malice. Addison's costume is even scarier and her laugh is even more maniacal than his! When the teacher announces a robot contest, the competition between these two pint sized super villains really heats up. Listen along as Miss Linda from Brightly Storytime reads this laugh-out loud story of one-ups-manship with super-sized consequences – it's superhero online storytime!

Talk!
After reading the story, talk about some of the things that happened in it.
What did Dylan and the other students need to build to enter the class contest?
What are some of the things Dylan built into his robot? What are some of the things Addison built into her robot?
What happened to Addison?
What happened to Dylan after he won the trophy?

Books for Kids Who Love Superheroes to Check Out with your IndyPL Library Card
Have fun introducing your child to your favorite comic book characters in these early reader, picture book, and graphic novel versions of superhero stories for kids. Plus meet some new ones: Kung Fu Robot, Action Cat, and Robot Zot.

Sing!
"S" is Superman's favorite letter! "S" starts the word Superman, but also starts words like superhero and save! Can you think of any other "S" words?

Write!
Find some crayons or makers to color a picture, practice writing the letters, or see if you can follow your way through a maze without getting stuck.
Join Us for In-Person Storytime!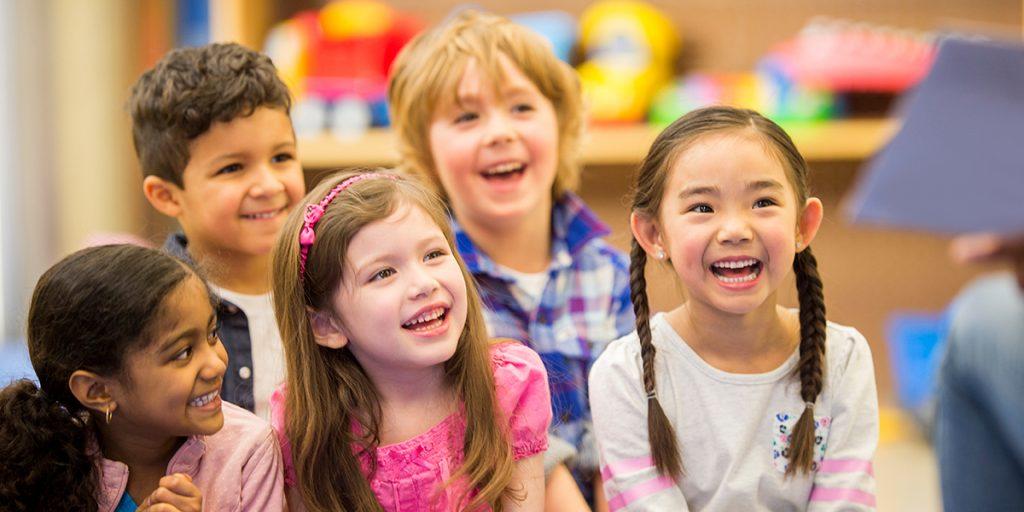 Date & Time: Monday, October 02, 6:30pm
Location: Lawrence Branch
Description: Young children and their caregivers are invited to join us for stories, songs, and fun. Stay after stories are finished for some literacy activities and play time.
No Registration Required.
Date & Time: Tuesday, October 03, 10:30am
Location: Glendale Branch
Description: Babies up to 24 months and an adult are invited for stories, songs, fingerplays and fun! Each session is followed by playtime with special toys designed just for babies.
No Registration Required.
Date & Time: Tuesday, October 03, 10:30am
Location: Franklin Road Branch
Description: Babies from birth to 18 months are invited for stories, lap bounces, songs, and other early literacy activities!
No Registration Required.
Need Help?
Ask a Library staff member at any of our locations or call, text, or email Ask-a-Librarian. The Tinker Station helpline at (317) 275-4500 is also available. It is staffed by device experts who can answer questions about how to read, watch and listen on a PC, tablet or phone.