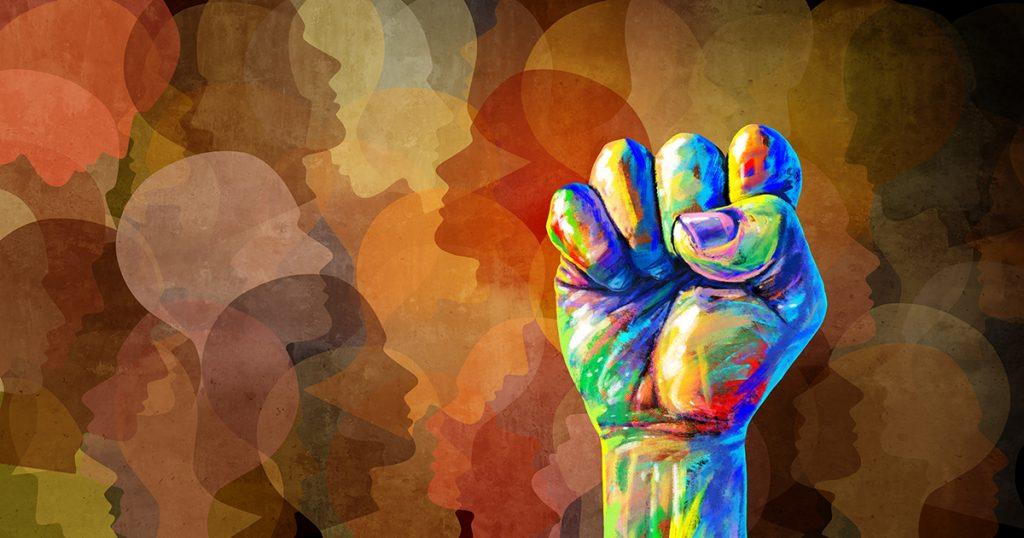 June 19th is Juneteenth, a day set aside to commemorate the day Texas slaves first learned about emancipation. More than two years after President Lincoln signed the emancipation proclamation! Union army general Gordon Granger made the announcement in Galveston on June 19, 1865. His announcement made Texas the last state to hear the news. Juneteenth is a crucial piece of the complex series of announcements, documents, and events that lead to the passage of the 13th amendment.
Neither slavery nor involuntary servitude, except as a punishment for crime whereof the party shall have been duly convicted, shall exist within the United States, or any place subject to their jurisdiction.
Juneteenth National Independence Day is a United States federal holiday. It was signed into law by President Joe Biden on Thursday June 17, 2021. Listen to Opal Lee, the activist known as the "Grandmother of Juneteenth," reflect on her efforts that are credited with the day being officially recognized. In 2017 at the age of 89 Lee walked from Fort Worth to Washington D.C. to call attention to her quest. To learn more about Opal check out Opal Lee and What It Means To Be Free.
Annual Indy Book Fest & Juneteenth Celebration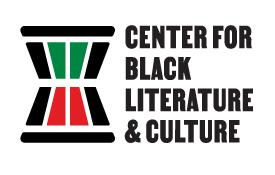 The Center for Black Literature & Culture (CBLC) hosts an annual Juneteenth celebration at Central Library. This year's featured speaker was Galveston native Fay Williams, Esq. in a moderated conversation about the history of Juneteenth. We look forward to seeing you next year!
Remembering the History of Emancipation
In the NPR interview What the Emancipation Proclamation Didn't Do, Lonnie Bunch III, founding director of the Smithsonian's National Museum of African-American History, said the following about remembering the history of emancipation:
"Well, I think that on a very specific notion, I would love people to realize that African-Americans were agents in their own liberty. I think that that's an important piece, rather than simply the notion, if you look at the movie "Lincoln," it seems as if Lincoln freed the slaves, rather than it's part of a complicated nuanced puzzle that led to emancipation.
But, I think the other part that's so important to me about this moment is this is a moment for Americans to remember that you can believe in a change that you can't see. That the Emancipation Proclamation, slavery was something that everybody knew was going to exist forever except for a few fanaticals. But suddenly the Emancipation Proclamation began America on a trajectory that ultimately led to a fundamental change in citizenship and equality. And so what I hope is that people would realize that they have a right to demand and effect change because change is possible in this country."
Learn more about Juneteenth
Watch:
Our streaming service called Kanopy has a curated collection of films that commemorate Juneteenth. If you have never borrowed from Kanopy before directions and a video tutorial are available.
Watch the online exhibition Slavery & Freedom from the Smithsonian's National Museum of African-American History. It highlights stories behind some of the museum's most compelling objects.
Blacks and the Vote This online discussion from the CBLC includes the importance of voting, inspired poetry from local performers, and a moderated panel discussion about what voting means in today's America.
Listen:
Read:
Take a Deeper Dive: