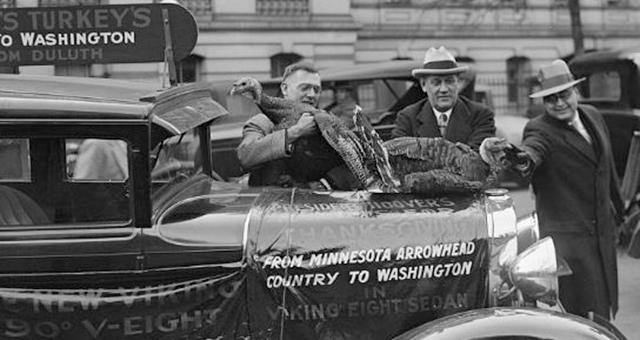 This photo from the Library of Congress shows the delivery of two turkeys to President Herbert Hoover in 1929. According to White House History, the tradition of sending a Thanksgiving turkey to US Presidents goes back many years. John F. Kennedy was the first President to pardon a turkey. A pardon means showing leniency, in other words, he didn't eat it! Pardoning the turkey eventually became an annual event for United States Presidents. You might wonder what happened to all those pardoned turkeys? I found out they have gone to several different places including George Washington's Mount Vernon and Disney World!
There have been many United States Presidents, more than 40, so there are a lot of oddball traditions and just plain funny stories about their quirky habits. There are even more stories about their pet projects and special accomplishments. Check out some of these books to find out behind-the-scenes stories that probably won't make it on your social studies test!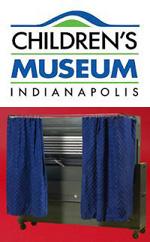 Would you like to learn about how presidents get elected? Take a look at Elections for Kids to see books, databases, websites, and artifacts that will help learn more or do research to answer homework questions about elections.
You can start by looking at this voting machine that is an Artifact from The Children's Museum of Indianapolis. It was used by voters in Indianapolis from the 1930s through the 1980 election. Look at more elections artifacts from the Children's Museum of Indianapolis' Collection.
Websites, Activities & Printables: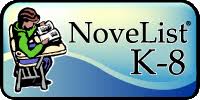 NoveList K-8: Stories about Elections is a database you can use in any IndyPL Library Branch or at home to learn about elections for kids. Login using your library card number. Novelist will show you fiction chapter books and picture books you can read about elections. Click on "Check the Library Catalog" to see if IndyPL has the book.
Unique Stories About U.S. Presidents
Unique often equals funny! All the astonishing accomplishments and silly details fit to print about which President sang with his pet parrot, which one took dancing lessons, which one got a speeding ticket on a horse, and which one ran down Pennsylvania Avenue (the street in front of the White House) chasing after a goat! Hint: the goat one is the President from Indiana!