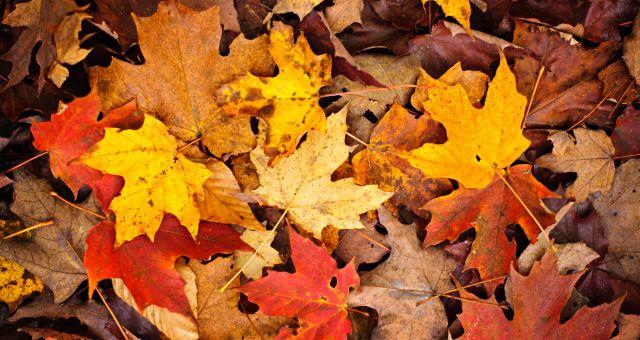 Looking for something fun to do or just the right book to curl up with on a dark and stormy night? Join us for some fall fun at The Library! Need a reading recommendation? Our staff is here to help!
Programs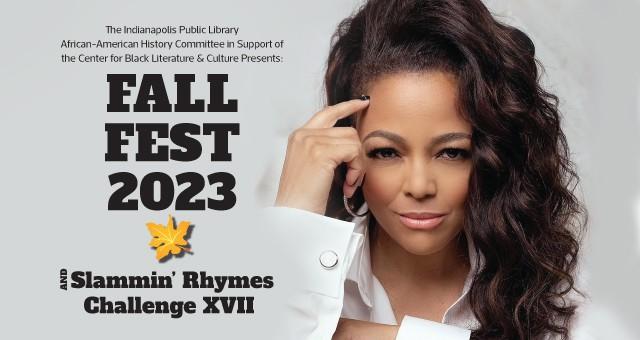 Central Library
Saturday, November 18 from 12 – 4 p.m.
An afternoon for all members of the family! Interactive entertainment along with a poetry challenge for middle to high school students. This year's dynamic speaker is actress and director, Kim Fields! Learn all the day's details.


Captivating Carnivorous Plants for Kids
Join 4-H to explore the mystery and wonder of carnivorous plants that eat insects and other small creatures. Through hands-on activities, learn what plants need to grow and how plants adapt to their environments. Take home your own decorated chia planter!


Halloween Storytime Online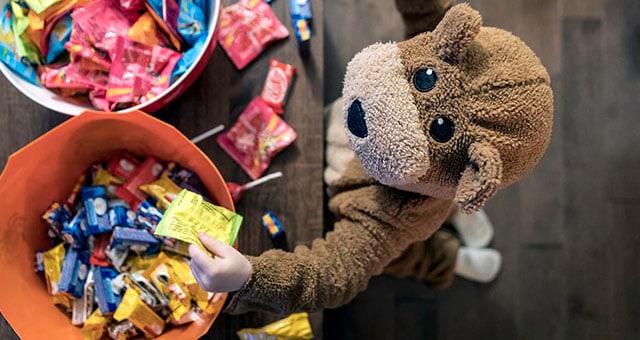 Here are fun stories to help calm some typical Halloween fears….with laughing! You can listen to them right now. In Zombies Don't Eat Veggies, Mo is a zombie who loves to garden, growing his own vegetables. He likes to cook and eat them. Mo's parents insist that he needs to eat better for his zombie health. He needs to eat things like "finger" foods…and they don't mean snacks! They tell Mo, "zombies don't eat veggies!" Mo IS a zombie and HE eats veggies. Listen along as Mo tries to convince his parents to give veggies a try. Enjoy Halloween storytime online! See more books that help turn Halloween fear into Halloween fun!
If You Like Horror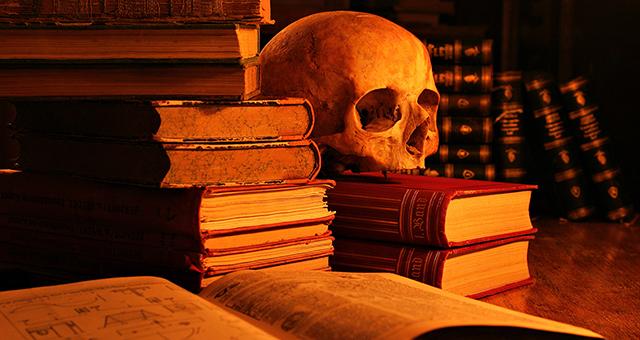 If you are specifally looking for the extra terrifying, let us show you six easy ways to find your next horrifying read from horror award winners, to favorite authors, to a horror book newsletter delivered right to your inbox every month!
Looking for some mysterious or spooky fun? Try one of these book lists that feature favorite fall and Halloween reading genres, TV, and movies. Fall fun at The Library every day!
For Kids & Teens