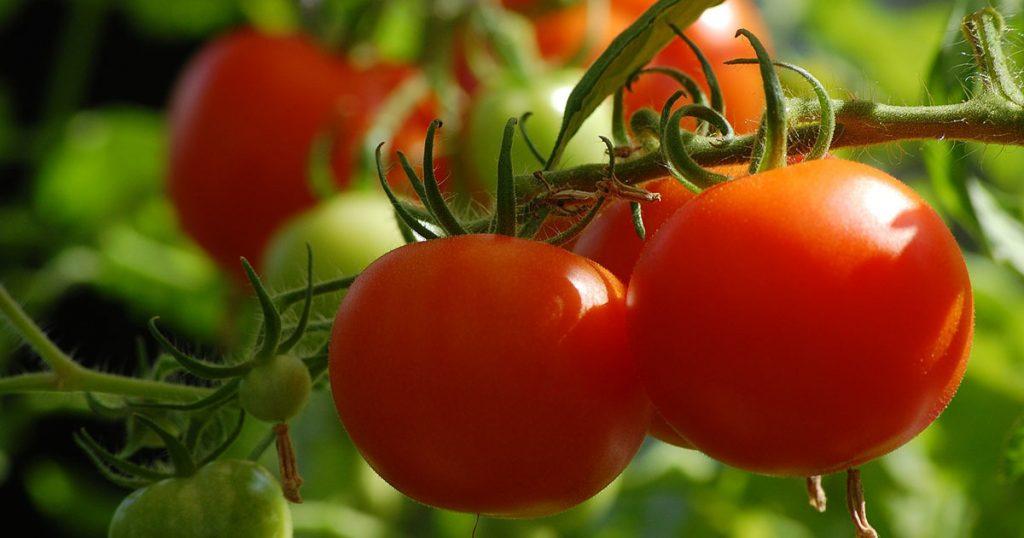 The IndyPL Seed Library
Did you know we provide free seeds for check-out? The IndyPL Seed Library is available at many of our locations during regular branch hours from late March through September. Use your library card to start your vegetable, herb, or even flower garden for free! New to gardening? We provide materials and programs to make gardening in Indianapolis a doable goal for beginners.
Programs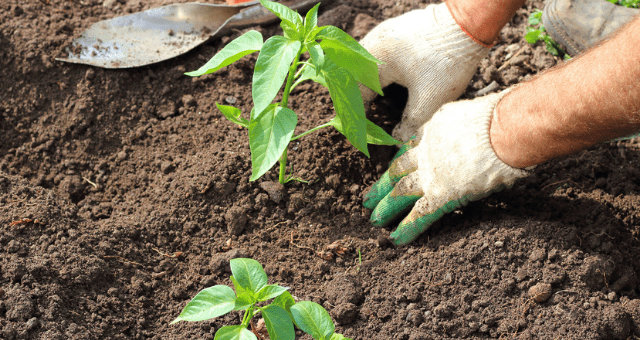 Event: Seed Saving: Native Plants
Date & Time: Saturday, September 30, 1:00pm
Location: Pike Branch
Description: Fall is a great time to collect seeds from native plants so you can grow your own in your garden. Expand your personal seed library by learning how to collect native seeds (and what to do with them once you have them).
Date & Time: Tuesday, October 03, 1:00pm
Location: Martindale-Brightwood Branch
Description: Join 4-H to explore the mystery and wonder of carnivorous plants that eat insects and other small creatures. Through hands-on activities, learn what plants need to grow and how plants adapt to their environments. Take home your own decorated chia planter!
Event: Plantable Paper
Date & Time: Tuesday, October 03, 4:00pm
Location: Franklin Road Branch
Description: Join us for this hands-on project to make your own easy seed paper to take home and plant some native plants.
View on Demand
Learn on Demand Video: Seed Saving
Join Anika Williams from the Pike Branch of The Indianapolis Public Library as she harvests milkweed seeds on site and discusses the Seed Library available there.
Reading Recommendations from our Staff
Browse these featured staff book lists to help improve your gardening in Indianapolis skills. See all our gardening book lists here.
Gardening in Indianapolis Resources
Follow Purdue Extension, one of the best ways to learn about gardening in Indiana. Browse their recommended online resources:
Gardening for Kids
Subscribe to NextReads to receive Home, Garden & DIY reading recommendation in your inbox monthly. Book suggestions are linked to our catalog for easy requesting. It's FREE! See a sample issue. Subscribe to NextReads!